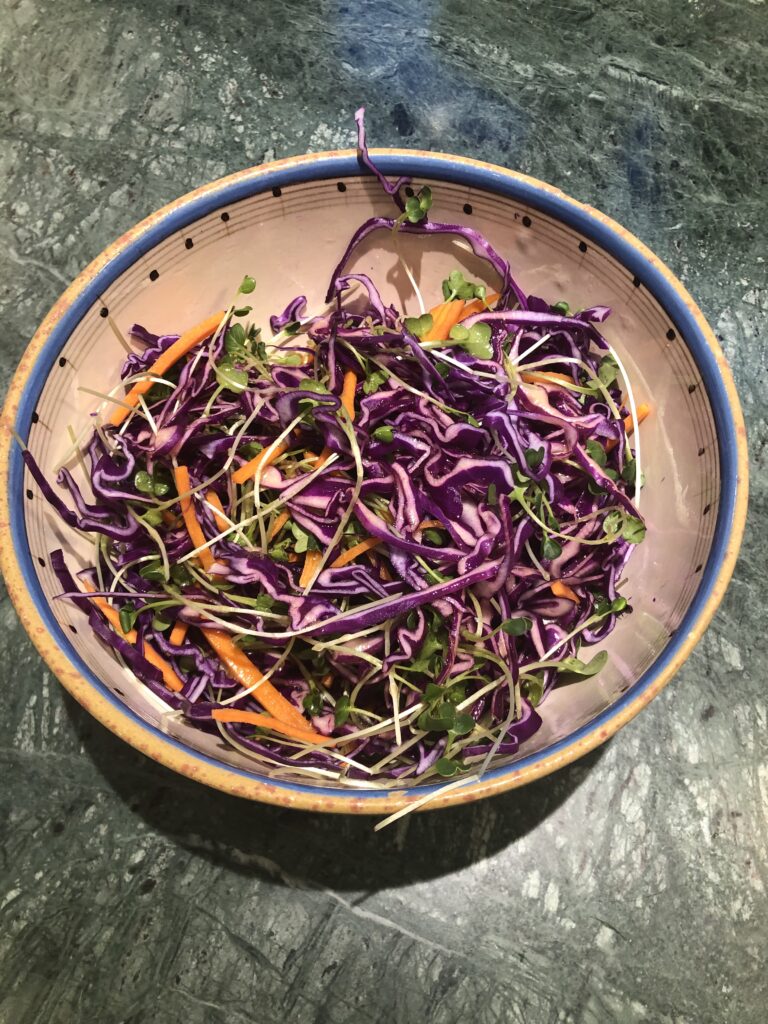 Velkommen til Verdens Ende
– Økologisk mikrogrønt og konventionel biavl
Du finder Verdens Ende på et gammelt husmandssted på Helgenæs på det sydlige Djursland.
Her bor jeg, Hejdi, med min familie, vores to hunde, to katte og tusindvis af bier. Verdens Ende er vores hjem, og det er også her, jeg producerer lokale fødevarer med mine hænder og mit hjerte.
Verdens Ende er en lille fødevareproducent med begge ben solidt plantet i gummistøvlerne. Siden 2016 har jeg arbejdet for at få det bedste ud af den gode muld her:
I min 400 kvm store køkkenhave og 30 kvm tunneldrivhus dyrker jeg bær, frugt og grøntsager, som vi selv spiser året rundt, og som jeg sælger til lokale restauranter.
I mine tre bistader, leverer de arbejdsomme bier mellem 3-400 kg honning pr. år. Honningen slynger jeg under fødevaregodkendte forhold og sælges i butikker og specialforretninger i lokalområdet.
En produktion af økologisk mikrogrønt i mit mikrogrønt-rum. Her dyrker jeg sprøde, lækre skud af forskellig grønt. Broccoliskud, radiseskud, solsikkeskud, rødbedeskud og ærteskud. Kontakt mig gerne på email, hvis du vil sætte mikrogrønt på din menu!
Produkter fra Verdens Ende